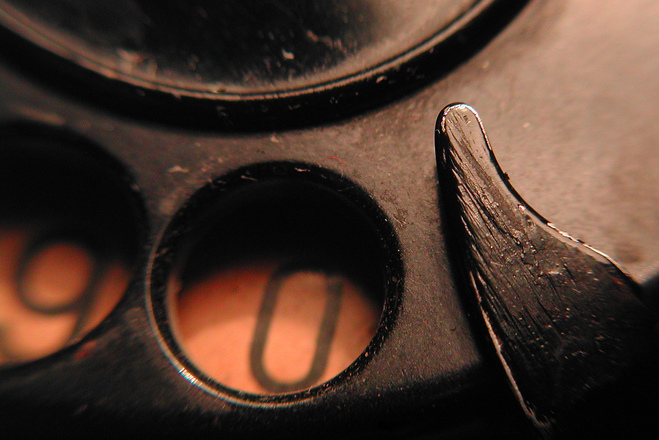 Many people are new to VoIP technology and wonder what type of savings and setup is involved. Below is a brief comparison that I hope may be of some help.
There are some immediate cost saving advantages with more long term benefits that follow with Total Cost of Ownership. The key areas to focus on would be; equipment, talk time, and features.
Equipment Costs:
With traditional phone systems it's pretty straight forward. A PBX, some phones, and dozens of wires plugged into a patch panel. VoIP introduces a bit more flexibility into the fold by offering smaller and mid-sized solutions.
IP phones:  Stand alone VoIP phones that plug directly into an internet cable for single use.
Softphones: Computer based software when configured will make and receive calls from your computer.
IP-PBX: This is the equivalent of a traditional PBX phone system that instead, uses a network cable to send and receive calls over the internet without the use of POTS (Plain Old Telephone System).
Pricing can vary based on the company or type of IP-PBX you purchase. This ranges from licensing per seat to Open Source technologies without licensing models. VoIP uses an internet connection rather than pulling in a separate line for your analog phone service. If you're interested in bandwidth per call information you can check out a bandwidth calculator here. Analog phone cards are quite expensive in comparison to a full VoIP solution but an IP-PBX has the flexibility of combining both technologies on the same system.
Talk time:
Legacy: With your traditional phone service provider you would typically pay per fixed line which includes local calling. Long distance is charged separately at high rates. Examples of this are .10 for Canada and .15 to the USA. International destinations would vary depending on your provider.
VoIP: The VoIP market being much more competitive allows providers to partner with various carriers to complete their VoIP to PSTN network. This creates a larger market and in turn creates a demand for higher quality and lower cost routes. The equipment needed is reduced as the voice traffic is travelling across relatively inexpensive internet connections, which in turn lowers calling costs. North American calling can be accomplished for as little as .01 and International calling at a fraction of your traditional phone service rates. Lines can be obtained on a per trunk basis or per minute billing.
Features:
Many of our phone features that we have come to rely on such as voicemail, caller ID, 3 way calling and faxing have been bundled as packages and charged for additional fees. VoIP systems include many features considered to be standard without hidden costs and over charges. This is due to the flexibility of having many features built into the phone system out of the box.
VoIP providers have broken out of the box to provide feature rich and flexible calling solutions for small, mid and larger based businesses. Traditional phone companies have long relied on their reputation and domination of the communications industry and will have to adopt the 2.0 mentality that is rapidly evolving.
——
Our First ever blog post originally written Monday, 21 December 2009 13:44