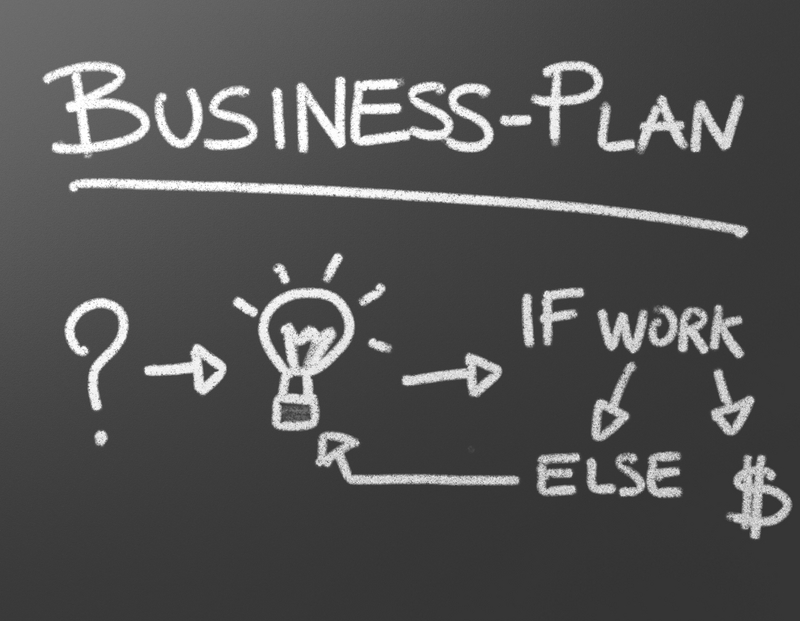 So you're starting a business and need Phone Service, what now?
When starting a business, a phone line is probably one of the first things that comes to mind. Some might call their local phone company right away, while other savvy entrepreneurs may shop around for virtual or VoIP phone service options only to discover there is a whole other world out there. So what should you do and what do you need to ensure a minimal start-up cost for what you need while allowing for expansion in the future?
Ask yourself, what are your telephone needs?
Will you be working from home mostly, or from the road? Is it a mixture of both?
Will you have more than one person that needs phone communications in the business?
Do you plan on getting office space down the road and will you hire more employees? If you have done a business plan these answers may be on hand and have possible timelines attached to them.
Finding the right company…
Do they offer services that best fit your business model right now?
In most all cases I would avoid the local telco. The may offer some type of Virtual or VoIP services but usually are attached to a regular phone line, include no extras and have costly forwarding minutes. I do however recommend a Single Number Forwarding type service where you pick up a local phone number that you can forward to your mobile, attach to a VoIP softphone, or even a mobile device softphone for VoIP.
Do they allow for future growth with other services?

When you bring on other people in the business or want to give your company that fortune 500 feel you may look at an Auto Attendant service (press 1 for sales, press 2 for billing, etc). If expanding beyond your domestic market you might want a Toll Free number at some point also. Make sure you know the cost of additional lines as well as the features they come with. Be aware of any introductory offers that may tip the scales when adding these additional lines or features. At some point when you grow you will look at a more robust IP-PBX Phone System with additional capabilities. Find out if the VoIP company offers this type of service and if you can easily transition your services and virtual phone number over when the time comes.
Do they have support on your schedule?
This of course ranges on a per company basis and you may have specific needs. Daytime, night time, do they respond within 2 hours or 2 days?
Will the company make recommendations and help you decide what packages and features are best suited for you at the time or are you left with figuring out the setup and options on your own?
I hope this article provides some valuable insight into one of the most important business tools any company, large or small will need.
Want a reliable and HD Business Phone Service? nurango can help with our Business VoIP plans for Teams & Startups.